Dream, Design, Build & Enjoy
When you need lawncare you can rely on the team of experts at Landscapes Canada. We specialize in a wide range of services from installation, maintenance, and repairs for your home, business and properties.
Get a Quote For Your Project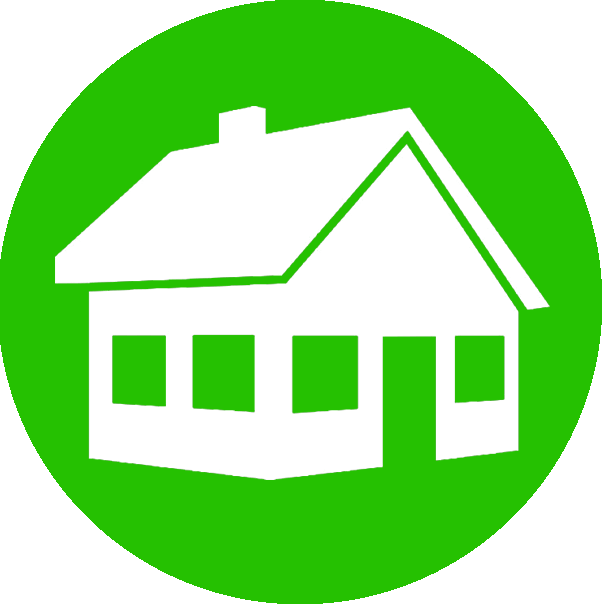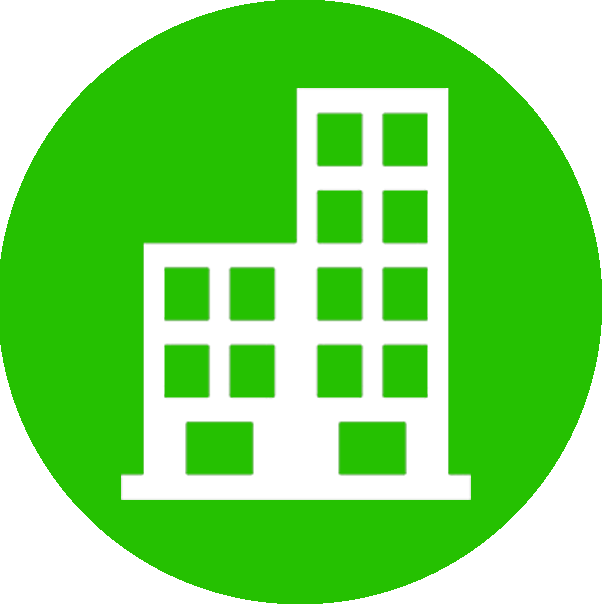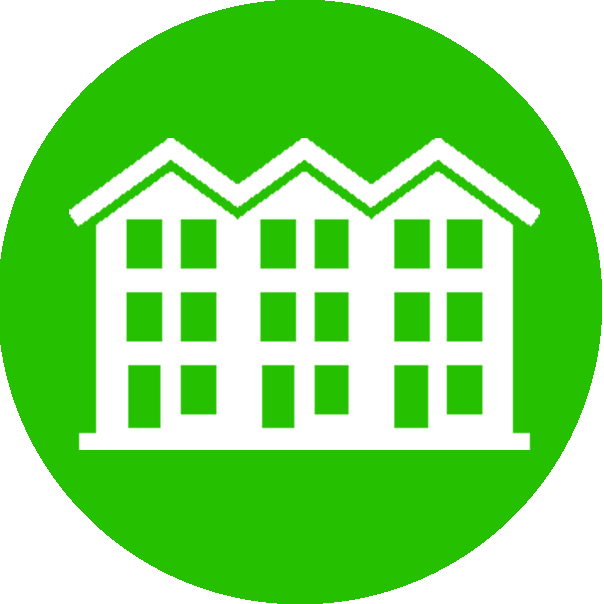 Property & Grounds Maintenance
From Start To Finish
From the very beginner stages of getting a quote to the final touches, Landscapes Canada will be there to guide you, answer questions, and work diligently to meet project goals and deadlines in an efficient manner.
We are a full-service mowing contractor. No job is too big or too small for Landscapes Canada. From the moment you contact us for a quote until the moment you drive on your new surface, we promise to meet your needs and raise your expectations.